"Our first impression service is followed with 100% service guarantee looking for a lasting relationship with our clients".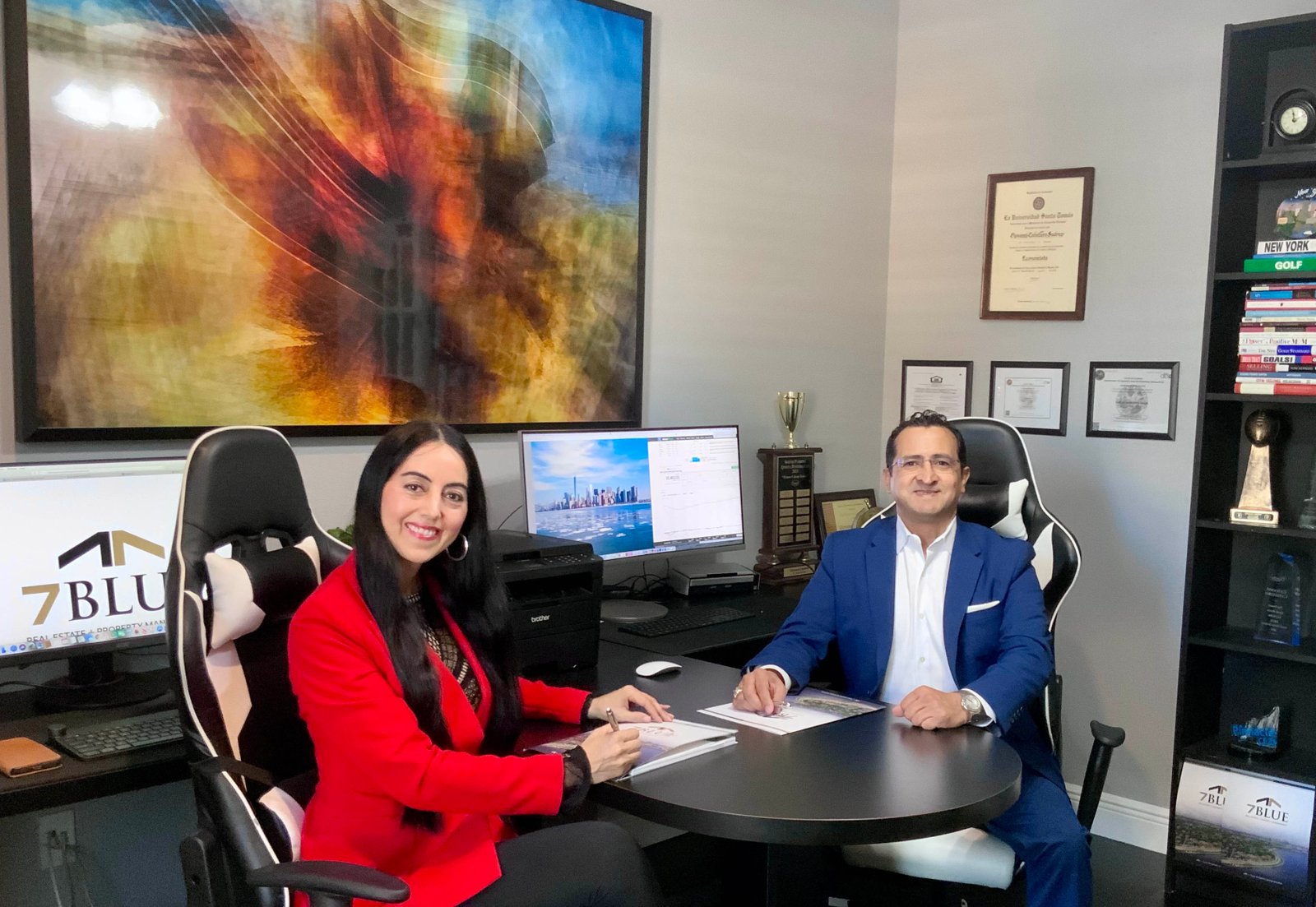 7BLUE is a professional full service Real Estate Brokerage, serving sellers, buyers, rentals and investors in Tampa Bay and Central Florida.
For our Company is a privilege to be able to assist you in your Real Estate needs. The company started after we were doing Real Estate for ourselves, buying, renting, and selling properties. Later, we helped some friends to do the same. After few years of practicing Real Estate, we decided to create a business model that will exceed any customer expectations on Buying, Selling, Investing and Managing Real Estate Property.
The brokerage consists of a team of skillful Real Estate Sales Associates and Brokers, led by the owners Giovanni Caballero (Geo) and Aida Vargas (Connie). With more than 30 years of sales and financial experience, 7BLUE will help you reach your Real Estate goals.
To be the best company at making real estate investors and families happy by maximizing the value of their real estate assets.  
Create a "People First" company that maximizes the potential of our clients, employees and community by providing an unmatched real estate experience.  
Giovanni Caballero (GEO)
Owner /Broker
Geo has a passion for advising families and individuals to achieve their goals with their real state needs. Whether it involves buying or selling a real estate property or purchasing the next dream home, Geo brings deep knowledge of the real estate market, proven track record as a successful corporate marketing and sales manager, and a history of entrepreneurial success.
With over 12 years in the real estate industry, Geo has developed a passion for helping others buy and sell real estate properties. His passion is rooted on the idea that people should feel happy after completing one of the most important transactions in their lives. For these reasons, Geo is fully engaged and present during the closing process helping his clients select the property that is right for them and navigating the intricacies of the closing process.
Geo has always had a passion for working with people. He started his career in retail, and later became a sales manager and marketing manager for a large corporation in Tampa, Florida. He led his commercial team on taking the top sales producer exceeding the sales targets year over year and wining many awards highly recognized in the industry.
Now with the launching of 7BLUE, Geo and his wife Connie, are pursuing their vision of creating a "people first" real estate company that maximizes the potential of our clients and community by providing an unmatched real estate experience. We are honored to serve clients from multiple backgrounds and nationalities in the Tampa and Central Florida areas.
Geo Caballero has a degree in Economist and Business Administration , he is very proud of his family, he likes to learn all the time and play new sports.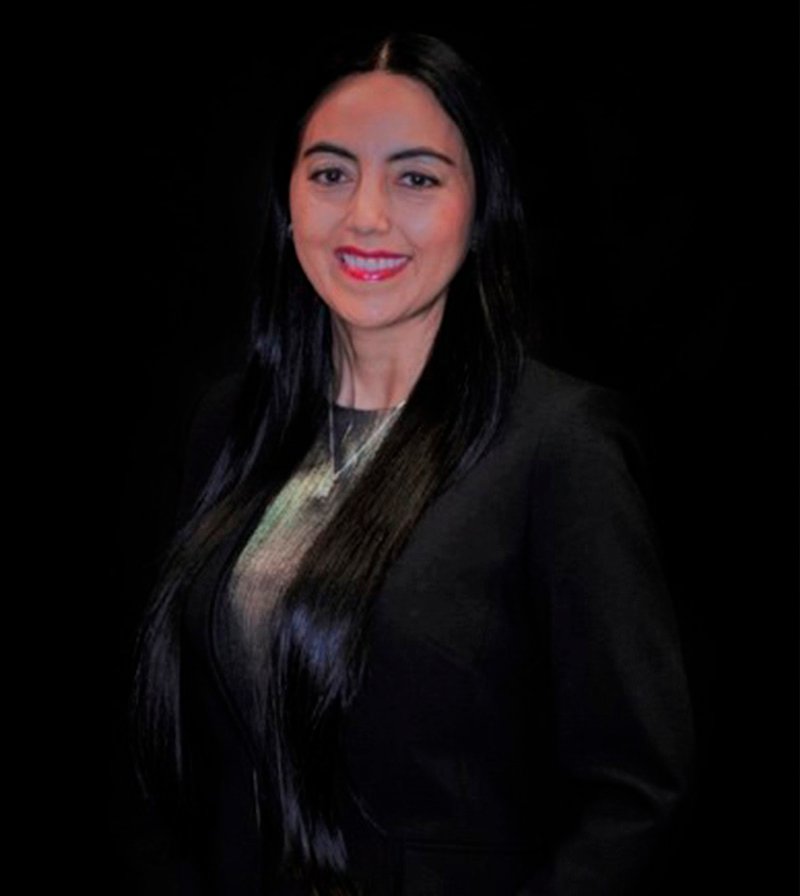 Aida Vargas (Connie)
Founder / Real estate sales/ Assosiate/ Business manager
Connie is one of the founders of 7BLUE. She is a Business Administrator and Real Estate Sales Associate. She has the innate ability to understand and meet her clients' needs. Excellent attitude and customer care; great communication, listening and problem solving skills; team oriented and follow through process. Bilingual English-Spanish.
She worked for the Banking Industry for more than 15 years and also worked with Hillsborough County helping communities getting track in their financial and social life. It gave her great experience and foundation in the field of finance, processes, customer service, and great commitment in working hard for the community and families.
Connie is dedicated to serving you with customer-focused negotiations, expertise in the marketplace, and willing to guide you in the entire process of the Real Estate transaction, representing buyers, sellers, local and international investors. Connie is distinguished by her work ethic, her integrity and honesty, and her family's values are what make her do what she loves the most, which is helping people.
She is happily married, she is a proud mom and loves to listen to music, dance, ride a bike, play basketball and enjoy her family, which is the greatest happiness of her life.
ABOUT OUR TALENTED AGENTS