LOCAL AND INTERNATIONAL
INVESTORS
We are interested in growing a successful portfolio for you.
7BLUE is assisting Local and International Investors to purchase residential Property in United States. We can provide every level of support to clients looking for great investment opportunities in residential real estate in all market conditions.
We are full-service licensed Real Estate Brokers in the state of Florida, and what that means is we will be with you throughout the purchaser process. We identify and analyze each investment property for you to purchase, and after you close on the property, we will find you a qualified tenant and manage the property on your behalf, collecting rent and handle the day-to-day administration, making the process stress-free and rewarding.
Most of our Investors clients live out of the state and out of the country and are busy to deal with the day to day. Our team work together to provide peace of mind while you focus on positive cash flow.
We help our Local and International investors with: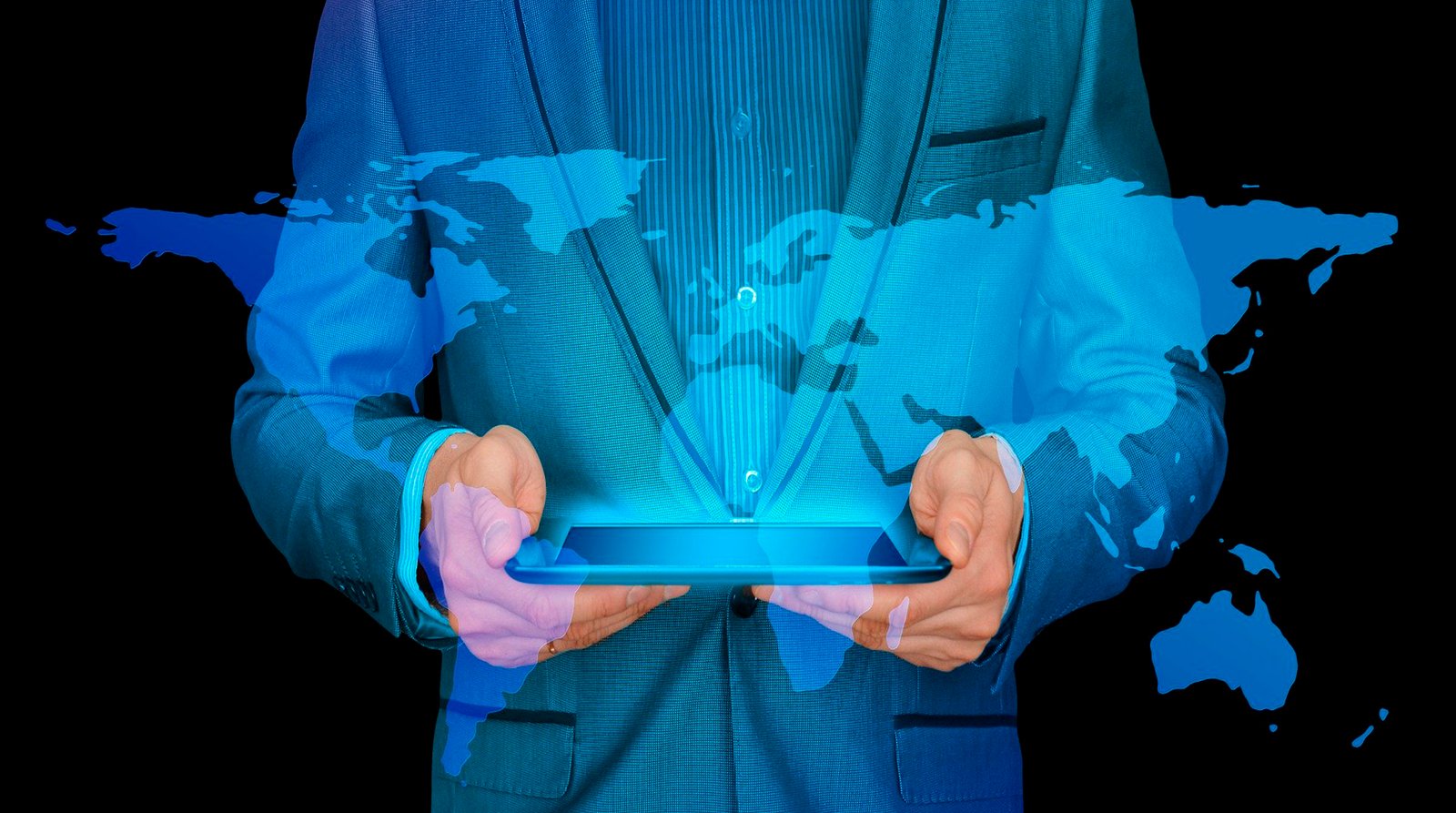 Selecting and buying a property.
Market and Rental Analysis.
Property Management.
Complete Renovations.
Maintenance and Repairs.
Pre-leasing Inspections.
Tenant Screening.
Rent Collection.
Marketing.
Selling your Investment Property.
Financial reports.
Increasing ROI = Return Of Investments.
Cash flow.
And much more...
Contact us to receive an investment guide anywhere in the world.