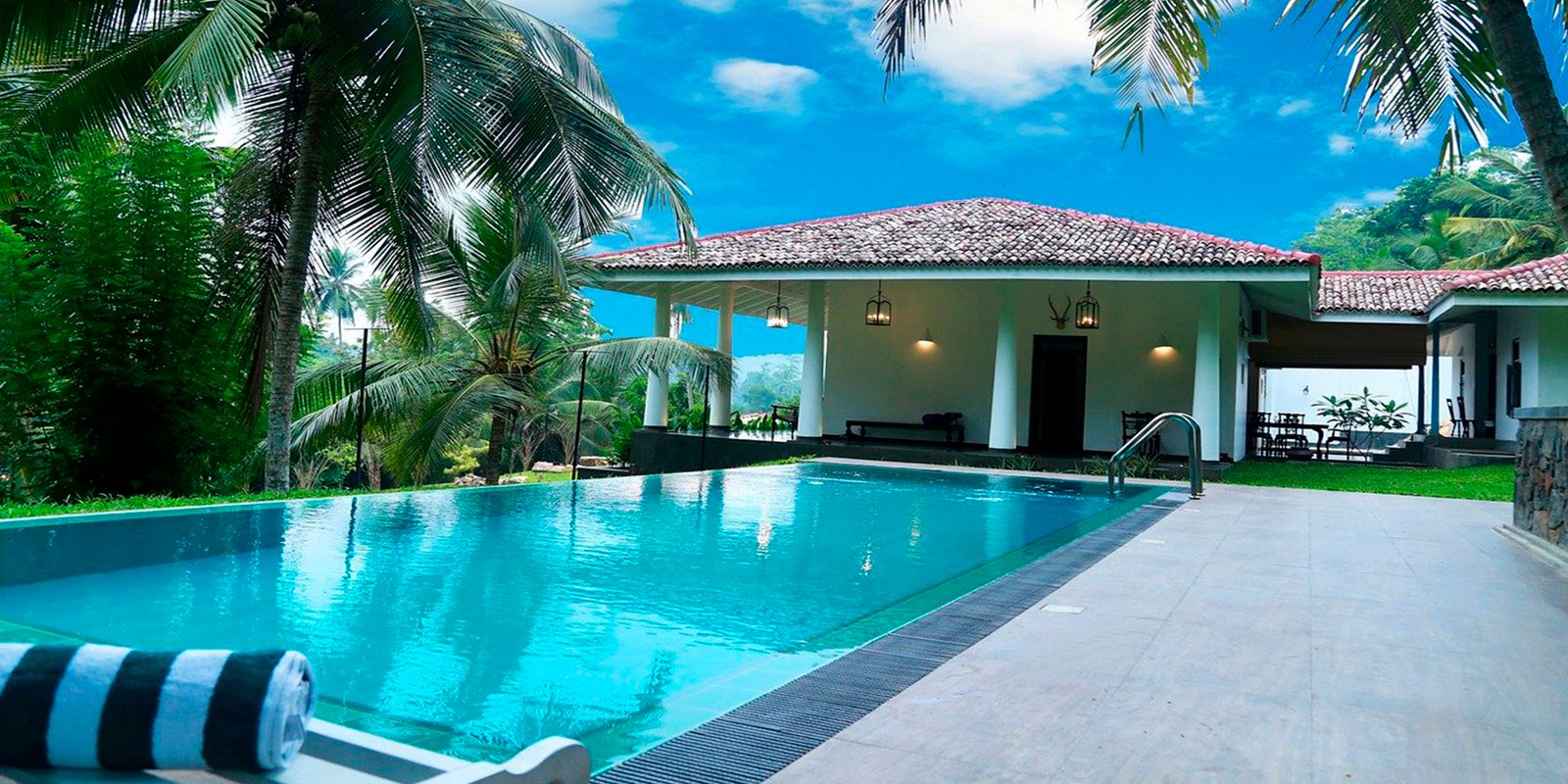 Purchasing a home is one of the most important and exciting decisions you will ever make, and 7BLUE is here to help you through the entire process.
At 7BLUE we have a thorough understanding of the Market and unlimited access to a multiple listing service with real time information of properties. We also have access of properties that are off market and about to be listed.
We will listen carefully to your needs and find the perfect home by ensuring you make an informed purchasing decision. We have talented and professionally trained agents that will represent your interest throughout the purchase process, starting with your home selection, negotiating the best purchasing price, managing and supporting during inspections, title, escrow, walkthrough, and closing.
We simplify this process in our well-acclaimed home buying guide "7BLUE 16 Steps to reach your dream home or investment property" which will guide you with our help through the entire home buying process.
Are you buying a home? We can help.
Search for new construction homes.