Property Management
Let us Manage your Property
Your property
is our priority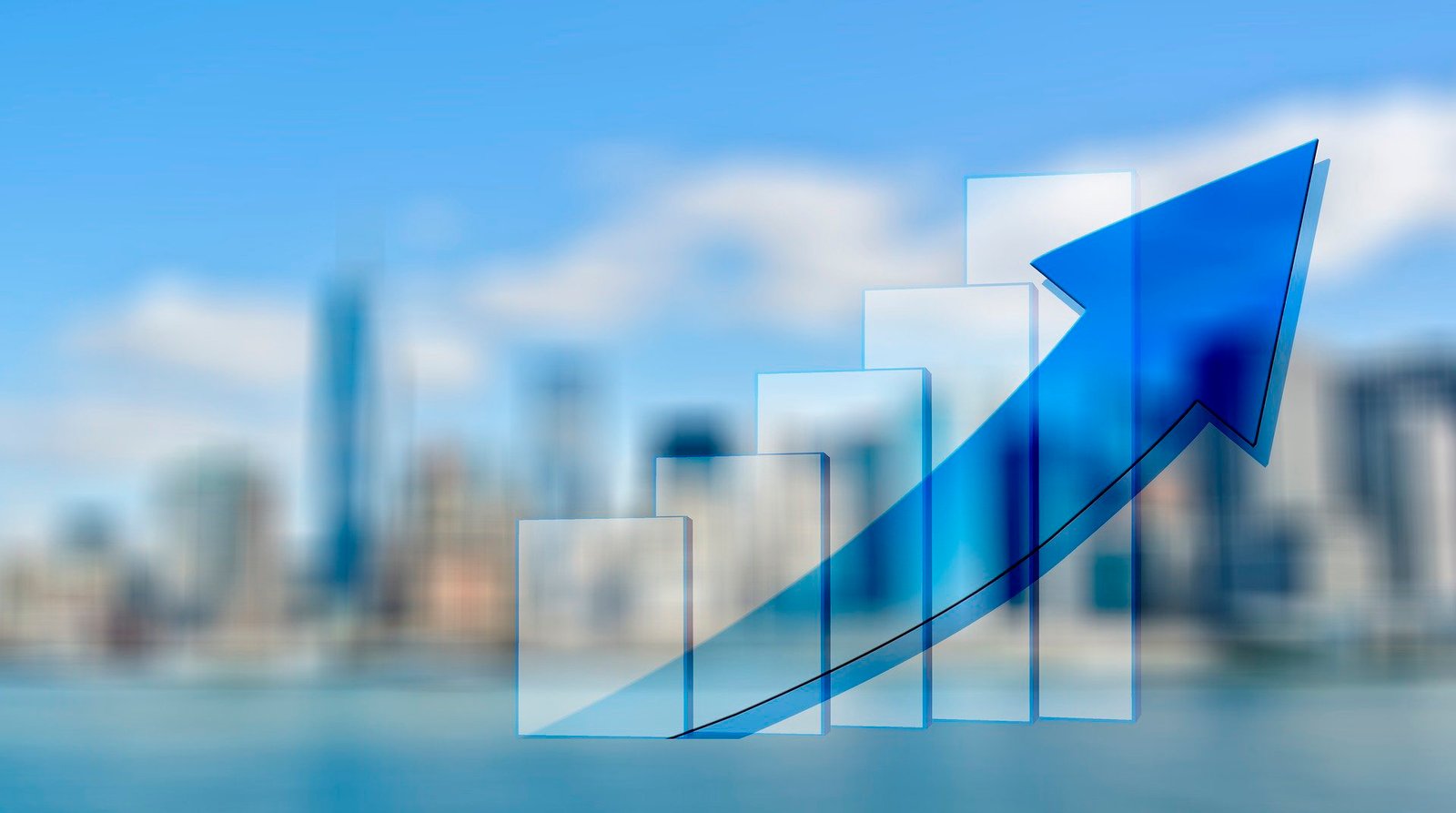 Thank you for your interest in 7BLUE Property Management. Our Vision is to make real estate investors happy by maximizing the value of their real estate assets.
Buying one or more properties can be a way to grow not only your wealth, but also carries its share of headaches and worries. Managing a rental property can be overwhelming, but our team is here to help.
We remove the pain of managing properties by providing an end-to-end property management service that put our clients and their properties first. Our technology, systems and processes deliver more profit and peace of mind for our investors.
Competitive differentiators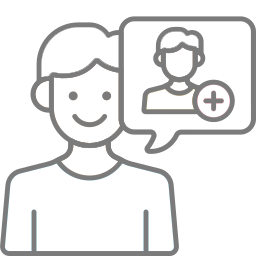 100% Service guarantee
Provide exceptional customer service to our investors and tenants by being responsive, consistent and proactive.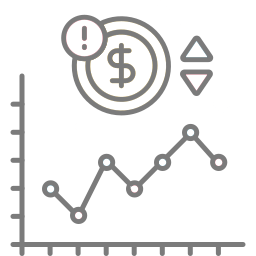 Maintaining property value
Maintaining property value through regular maintenance approved by owner.
Availability
Availability to our clients 7 days a week.
Only necessary costs
We do not mark up maintenance cost and will only suggest repairs that are needed.
Competitive pricing
Competitive pricing while still delivering exceptional customer service.
Leasing Guarantee
Results Guarantee
100% Service Guarantee
Rental Guarantee
Leasing Guarantee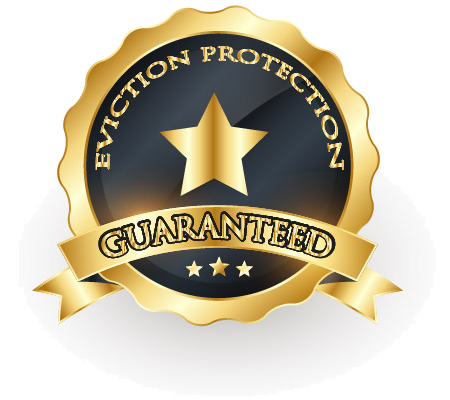 Eviction Protection
100% Service Guarantee:
In our company we listen to each of our investors, reviewing their concerns and finding ways to provide better service. We offer 100% service guarantee if you are not satisfy with our service; you can cancel our agreement any time. We only need 30-day advance notice.
Rental Guarantee:
We do not want your home to stay vacant for 30, 60 or 90 days. We guarantee that we will find the right tenant for your home within 29 days, or your management fee are waived for the first 2 months. The following conditions apply: 7BLUE will set the final rental price base on our Market Analysis, the home must be vacant and ready to rent, Owner will accept small pets.
Leasing Guarantee:
7BLUE Guarantee that tenant will stay for 9 months, or we will find a replacement for free. Owner must have selected our Management Premium Plan.
Eviction Protection:
We understand how frustrating and hard it is when a landlord needs to evict a tenant and for that reason we offer an eviction protection program. We are confident in our tenant screening process but if a tenant that we place and manage with our Premium Package must be evicted, we will help to pay the cost and fees associated with the eviction up to a total of $750. This eviction protection will be specifically included in your property management agreement:
Eviction Protection Program: We pay up to $750 total towards the cost of the eviction process which may include
Attorney's fee.
Cost of Posting of three-day notice or seven-day notice.
Cost of the filing fees for the eviction Lawsuit with the county court.
Cost of the Process Server to serve the tenant with the summons.
Process Fees.
Attending court if required.
Sheriff Charge for execution of writ of possession.
Scheduling a Sheriff's Department for removal of tenant.
Overseeing Eviction on the day the Writ of Possession is enforced.
Conditions for 7BLUE's evection protection program:
Owner must select the Premium Package which include Eviction protection and must be specifically included in your property management agreement.
We must have placed the tenants. This guarantee does not cover tenants we have taken over or inherited.
Program does not cover damage to property, penalties, move-out costs, or lost rent.
Existing tenants with leases signed prior to 7BLUE's Management Agreement may be eligible upon renewal to 7BLUE lease.
1. Initiation:
Our rental analysis will determine value, operating cost and rent price. Our initial meeting will help us know about each other; it helps to build a lasting relationship. We will present a Rental Analysis of your property, our guarantees and our process.
2. Getting Started:
It starts with a visual and writing record of the condition of your property including photos. Obtaining the keys, garage openers, HOA information, and other relevant information about the property. We do the initial repairs if necessary. We will find the right tenant using our proven marketing plan. We aggressively market your property, gather feedback and follow up with prospect renters and investors.
3. Screen & Placing New Tenant:
Placing a great tenant will protect your investment. We screen, conduct background and obtain credit report for every applicant.
4. Secure Tenant & Legal Contract:
Once we find a qualify tenant, we secure the lease with an attorney prepared lease.
5. Renew Tenant Lease:
At the end of the lease the tenant has two options, renew the lease or move out. If tenant renew the lease, we will do it for you. With our property management plans, Premium and Pro we offer a free annual lease renewal. We also offer property inspection before renewal.
6. Move Out:
At the end of the lease the tenant has two options, renew the lease or move out. If the tenant move-out we will perform a move out inspection with photos, evaluating tenant damages and coordinate the necessary repairs. After tenant move out, we will place the home in the market as soon as possible to keep the cash flow.
Property Management Plans
We offer 3 stress free full service plans, choose your plan of service based on your specific needs.
Premium
100% 7BLUE Service Guarantee
Property Set up
Rental Cost Analysis
Dedicate Leasing Pro
Pre-Leasing Inspection
Quality property Photos
Rental Marketing
Tenant Screening / Back ground
Comprehensive Owner Updates
Attorney Prepared lease
Move-in & Inspection
Rent Collection
Free Lease Renewal
Year-End Tax Statements
1099 form
Mid-Year Inspection
Dedicate Property Manager
Property Maintenance
Accounting
Tenant Portal
Owner Portal
Vacant Property Management
29 Day Rental Guarantee
Eviction Protection
Leasing Guarantee
Pro
100% 7BLUE Service Guarantee
Property Set up
Rental Cost Analysis
Dedicate Leasing Pro
Pre-Leasing Inspection
Quality property Photos
Rental Marketing
Tenant Screening / Back ground
Comprehensive Owner Updates
Attorney Prepared lease
Move-in & Inspection
Rent Collection
Free Lease Renewal
Year-End Tax Statements
1099 form
Mid-Year Inspection
Dedicate Property Manager
Property Maintenance
Accounting
Tenant Portal
Owner Portal
Vacant Property Management
29 Day Rental Guarantee
Eviction Protection
Leasing Guarantee
Standard
100% 7BLUE Service Guarantee
Property Set up
Rental Cost Analysis
Dedicate Leasing Pro
Pre-Leasing Inspection
Quality property Photos
Rental Marketing
Tenant Screening / Back ground
Comprehensive Owner Updates
Attorney Prepared lease
Move-in & Inspection
Rent Collection
Free Lease Renewal
Year-End Tax Statements
1099 form
Mid-Year Inspection
Dedicate Property Manager
Property Maintenance
Accounting
Tenant Portal
Owner Portal
Vacant Property Management
29 Day Rental Guarantee
Eviction Protection
Leasing Guarantee