Sellers
Sell your with us
7BLUE is a licensed real estate full-service brokerage in the state of Florida. We understand that selling your home is one of the most important decisions you'll make. Your home is more that a structure, sometimes it represents who you are, it is a personal and valuable asset and it can be emotional to sell it. For those reasons, we built this company with you in mind, thinking that your property is our priority.
Selling is an intimidating task for any home owner. It requires pricing the house with a correct price, marketing the house, qualifying the buyer, showing the house to prospect buyer whenever the prospect buyer wants to view it, be available 7 days a week, negotiating, answering any informal and legal questions, preparing contracts, paper work, and coordinating closing dates among others.
Giovanni Caballero (Geo)
Geo is real estate broker, economist, business administrator, and Sales expert. Geo and his team are experienced and have a proven record of huge success on sales and customer service. Our commitment is to build lasting relationships with our clients.
7 Steps to sale of your property
1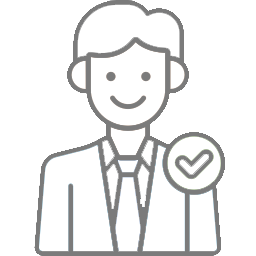 Initial Meeting.
2
Market Price Analysis.
3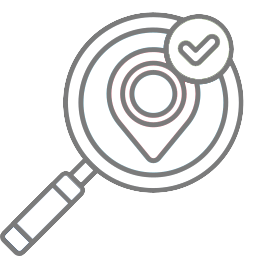 Create a Marketing Plan.
4
Constant communication with owner.
5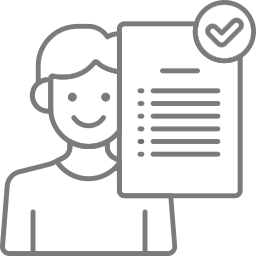 Professional negotiation with prospects.
6
Paper work, Contracts and Closing the Sale.
7
After-Sale Service and Follow-up.
Do you want to know how much cost your property?